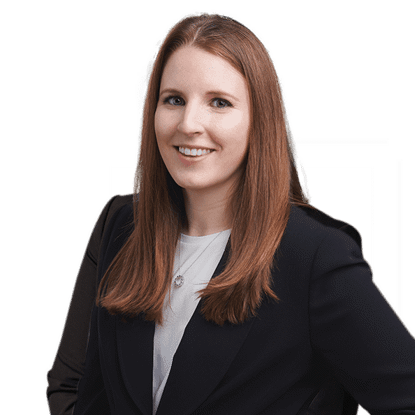 Shana Gordon-Katz Lawyer
Bio
Shana joined Feldstein Family Law Group P.C. as an articling student in 2017. Following her call to the Ontario Bar in June 2018, Shana was welcomed back to the firm as an associate. While completing her articles, Shana assisted with legal matters covering all areas of family law.
Shana attended the University of Western Ontario for her undergraduate studies, where she graduated as the gold medalist of her program, Honors Specialization in Classical Studies.
Shana studied law at Queen's University where she was the recipient of several awards throughout her academic career. Shana's keen interest in family law developed during her time at law school, where she pursued numerous family law courses and practical experiences. Most notably, Shana coached the Walsh Family Law Moot. Additionally, Shana participated in a placement arranged by the esteemed Professor Nicholas Bala where she shadowed well-respected family lawyers in Kingston, Ontario.
Shana's client-based approach to her work has allowed her to develop positive relationships with her clients and opposing parties and counsel. Her friendly nature, excellent listening and communication skills, and her commitment to providing her clients with practical and timely advice translate into fair and reasonable negotiations and settlements for her clients.
Shana's practice includes all areas of family law including divorce, custody and access, child support, spousal support, and property issues. Shana is committed to working with her clients in order to obtain the best possible resolution either through negotiated settlements or family court litigation.
Outside of the office, Shana enjoys spending time with her family and friends, baking, gardening, cheering on the Toronto Maple Leafs, going to movies, attending the theatre (she is a musical theatre enthusiast), and watching reality competition TV such as Survivor, Big Brother, etc.
Locations
Vaughan 3865 Major Mackenzie Drive,
Unit 107
Vaughan, ON L4H 4P4