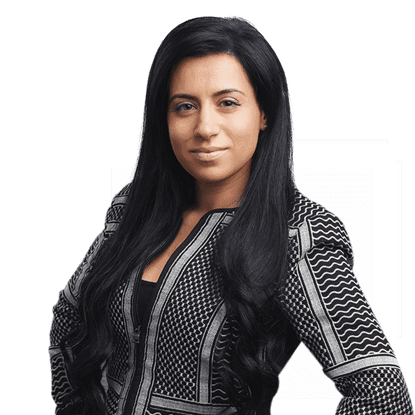 Anna Troitschanski Lawyer
Bio
Anna Troitschanski joined the team at Feldstein Family Law Group, P.C. in 2012. Prior to that, she practised Family Law at a boutique Newmarket firm. Her experience covers all areas of divorce and family law, including custody and access, child support, spousal support, and division of property. Anna is well versed in various forms of alternative dispute resolution such as negotiation and arbitration, but she is also armed with the necessary skills to defend her clients' interests in court.
Prior to practising family law, Anna worked for Canada's largest criminal law firm, Pinkofskys Criminal Trial and Appeal Lawyers, where she honed her litigation skills. She obtained her Bachelor of Arts (Hons.) degree in Psychology from the University of Western Ontario in 2006 and her LL.B from the University of Ottawa in 2009.
Anna is fluent in Russian and welcomes Russian-speaking clients.
Locations
Markham 20 Crown Steel Drive,
Suite 8
Markham, ON L3R 9X9